Welcome to Heartland Insurance Agency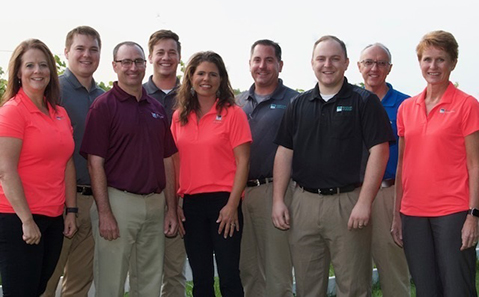 Heartland Insurance Agency, Inc. is a multiple-line insurance agency, providing a broad range of coverage for your car, home, family, health & life, farm and business. We have been providing professional service to the community for over twenty years
We offer solid protection at competitive prices as well as six agents throughout our four locations who are willing and able to service all your insurance needs.
At Heartland Insurance, we feel that providing unmatched insurance service consists of these three basic parts:
We work with you on the types and amounts of coverage best suited to your specific needs.
Assisting you in connection with any losses covered by your insurance plan.
Providing you the best possible response when making changes in your insurance protection.

QUOTE REQUEST
Important Crop Insurance Dates