Farm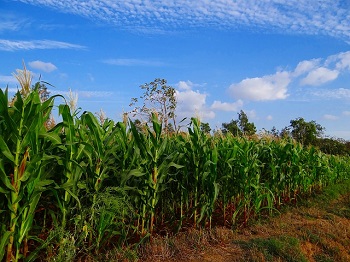 Farm and ranch owner's have needs that are unique from traditional homeowners insurance coverage. We will work with you to determine your insurance needs as well as provide additional options available to insure your farm operation. Whether you're a hobby farmer or a commercial grower, the need for insurance keeps growing. Heartland Insurance Agency, Inc. can help you build a complete farm insurance plan that you can depend on.
Farm Property coverages includes, but not limited to:
Dwelling and contents
Additional living expense or fair rental value
Direct physical loss coverage on farm machinery and farm implements
Buildings under construction
Replacement cost on qualified dwellings and outbuildings
Additional Property coverages available:
Collapse of qualified outbuildings
Farm interruption – loss of income and limited extra expense
Suffocation of livestock
Livestock freezing and smothering
Peak season for stored crops
Crop
Multi-Peril Crop insurance is purchased by farm producers to protect themselves against the loss of their crops from natural disasters or the loss of revenue due to declines in the prices of commodities. Additional policies are available to fill in the gaps that Multi-Peril Crop Insurance doesn't cover. Heartland Insurance Agency, Inc. can help you with your Crop Insurance needs.
We offer:
Add-Ons to MPCI Policies
Crop Hail Insurance
Add-Ons to Crop Hail Insurance
Crop Fire
Email one of our agents for questions or concerns.
QUOTE REQUEST